About Us
Dream Staffing LLC was established in 2015 by industry experts with over 25 years of staffing experience.
We Create Opportunities for Candidates & Organizations
With multiple locations across the Southeastern United States, we serve an area that has a combined population of 50 million and a GSP of over $2 Billion annually.
First and foremost, we are a staffing company. We strive to help place the perfect employees with your business. Every company is different and operates in a way that works bests for them, and we will work with you to ensure that our model fits well with your system.
We are in the BEST position to serve ANY industry AND region!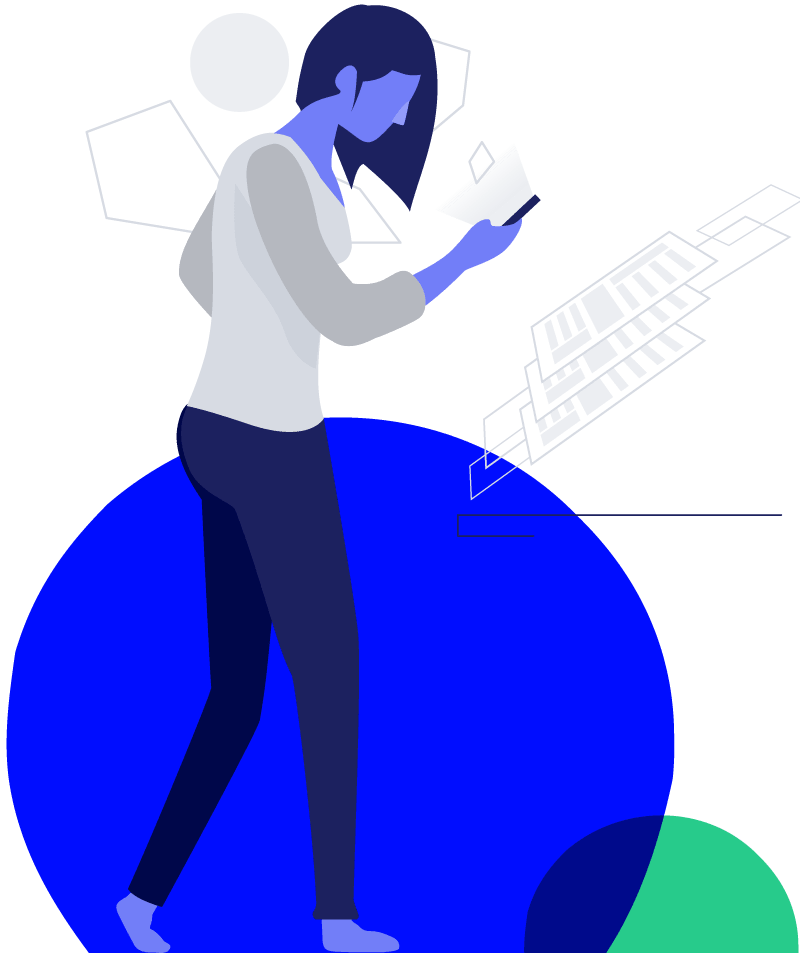 ADMINISTRATIVE:
Administrative Assistant
Accounting
Clerical
Data Entry
Management
AGRICULTURE:
Meat Processing
Quality Control
CONSTRUCTION:
Skilled Labor
Unskilled Labor
DISASTER RELIEF:
Emergency Management Agency Registered
FEMA Registered
SKILLED TRADES:
Electricians
HVAC Technicians
Plumbers
INDUSTRIAL
ENVIRONMENTAL SERVICES:
Janitorial
HOSPITALITY
Banquet Servers
Bartenders
Waiters
HEAVY INDUSTRIAL:
Crane Operators
Heavy Equipment Operators
LIGHT INDUSTRIAL:
Manufacturing
Production
Warehouse
LANDSCAPING:
Lawn Care
Mulching
AND MUCH MORE!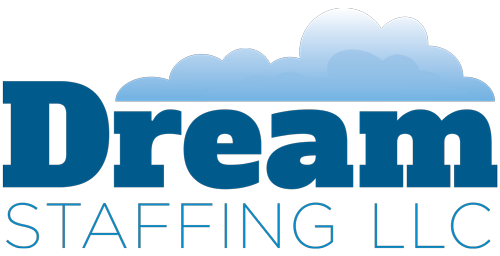 2301 Arlington Ave S
Birmingham, AL 35205