we are here to find the Highest Quality, Professional and Talented Staff for your Organization
Dream Staffing LLC
Searching For Talent?
We strive to be the Best in the Staffing Industry and to Help you find Talented People who are the Perfect Fit for your Organization!
When our company partners with yours, we create a solution that will work best for your business. Whether you need part-time or seasonal employees, we match the most qualified to help your business run efficiently.
And if you're looking for full-time employees that will become the backbone of your workforce, we can help fit the right people to the right jobs. With the right people in place, your company will be more successful and profitable.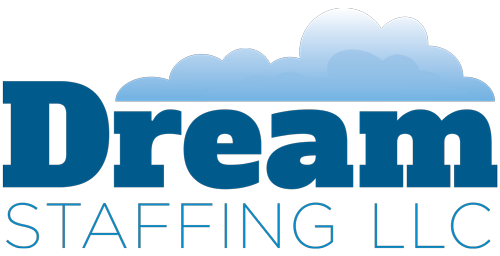 2301 Arlington Ave S
Birmingham, AL 35205